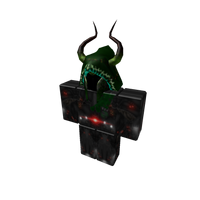 1leigh1 was a Vaktovian Sergeant, as well as a VAC mentor. His full Vaktovian name is Galvenox X. Symaen. He was the assistant to the head VAC trainer, AzureSpirit. 1leigh1 was also previously in the Vaktovian Advanced Snipers division and the Norsefire, until they were both shutdown.
1leigh1 initially found out about the Vaktovian Empire when a Vaktovian lieutenant named billythefail suggested that 1leigh1 should join the Vaktovian Cadets. Shortly after, he was accepted into the cadets by General DevilishPyro. Leigh had left the cadets multiple times due to real life taking up too much time to allow him to be active; however, 1leigh1 did make it to Omega team leader in the cadets, before it was shutdown. He then had to join the Vaktovian Army Corps, again being accepted by DevilishPyro. He flew through the VAC ranks quickly, and once reaching level 5, was accepted into the Empire. He left on the 28th of July 2014.
Ad blocker interference detected!
Wikia is a free-to-use site that makes money from advertising. We have a modified experience for viewers using ad blockers

Wikia is not accessible if you've made further modifications. Remove the custom ad blocker rule(s) and the page will load as expected.