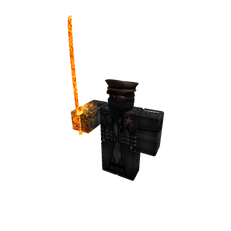 General Hades is a well known Vaktovian general. Astro has been in almost every single elite division of Vaktovia. He is best known for his skills in combat. He is the head of the Vaktovian Royal Guard, dedicated to defending the Emperor, Vaktus.
While as a general, General Hades changed his username from the well-known "solong66" to "Astrochemistry." He is still referred to as solong by many who knew him before his name change.
Ad blocker interference detected!
Wikia is a free-to-use site that makes money from advertising. We have a modified experience for viewers using ad blockers

Wikia is not accessible if you've made further modifications. Remove the custom ad blocker rule(s) and the page will load as expected.