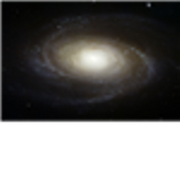 "Everyone" is a group Vaktus made which is just a basic group built to prove a point. The description says, "This group is here to state that VAK may attack and or ravage any and all clans it may desire to do so to."
This shows that the Vaktovian Empire is not afraid to stand toe-to-toe with any group, and will crush all in their way.
Ad blocker interference detected!
Wikia is a free-to-use site that makes money from advertising. We have a modified experience for viewers using ad blockers

Wikia is not accessible if you've made further modifications. Remove the custom ad blocker rule(s) and the page will load as expected.