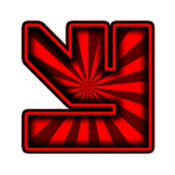 The Vosque family is a newer Vaktovian family which created a personal rank for each of their members. It was originally owned by Vaktovian Jo3y12, and is currently owned by the Vaktovian Yeller.
Quotes
"United we stand, divided we fall."
Ad blocker interference detected!
Wikia is a free-to-use site that makes money from advertising. We have a modified experience for viewers using ad blockers

Wikia is not accessible if you've made further modifications. Remove the custom ad blocker rule(s) and the page will load as expected.